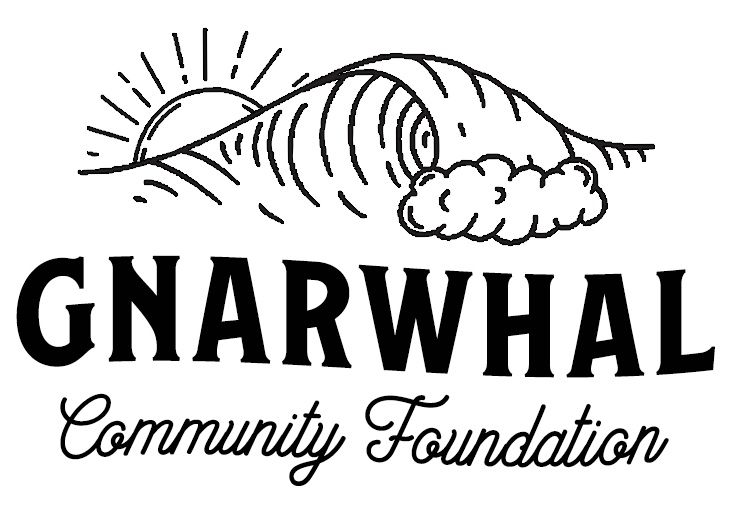 The Gnarwhal community foundation is a 501c3 non-profit that provides funding and support to organizations making an impact in the gnarwhal community, both locally in los angeles and at origin.
To achieve our goal of uplifting communities locally and at origin, we match all tips dollar for dollar in-store and donate 1% of all online sales and wholesale orders.

the funds will be distributed to a different non-profit each month from one of the following categories:
environmental sustainability & protection
community Support
animal rescue

NATIONAL ALLIANCE ON MENTAL ILLNESS (NAMI)
WEST LOS ANGELES
In honor of mental health awareness Month, all May proceeds will support NAMI Westside Los Angeles.
On a national level, NAMI is the nation's largest grassroots mental health organization dedicated to building better lives for the millions of Americans affected by mental illness and was named one of the "top 100 charities most likely to change the world" (Worth magazine). NAMI Westside Los Angeles is their local chapter offering free education programs along with support, guidance, and hope for the growing number of Angelenos affected by mental health conditions.
Meet NAMI representative and Friend of the Gnarwhal, Britt Turpack!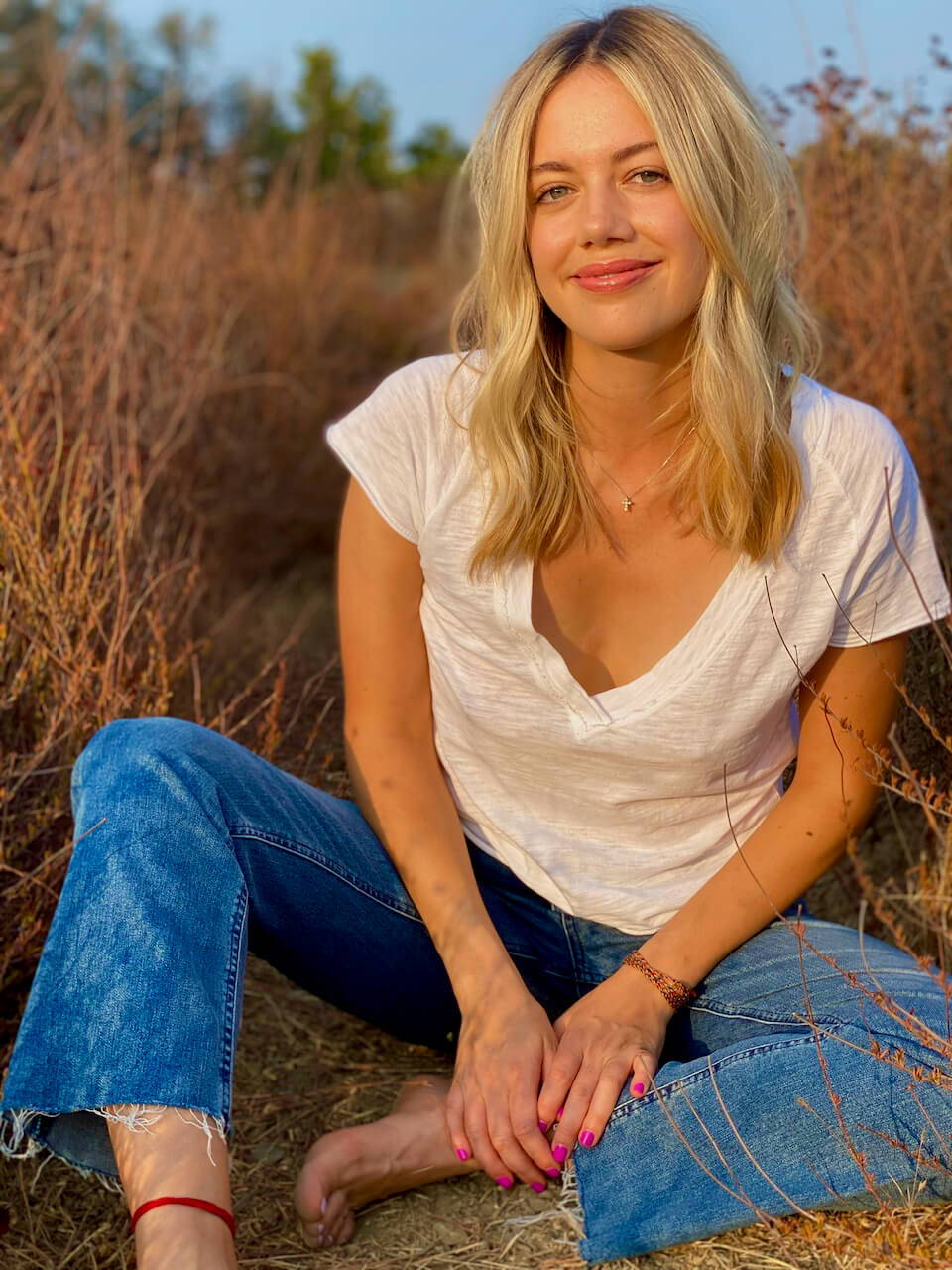 Hi Friends! My name is Britt Turpack and I am a Los Angeles based mental health advocate, speaker, and movement teacher. As a representative of NAMI, I am on a mission to help people prioritize their mental and spiritual health as much as they do their physical health. Health is everything to me! Brain Health, Body Health, Soul Health, and all that I do and teach is to help others bring their mind, body, and soul into alignment to live their best life...and have some fun in the process! You can catch me on my social channels or on KTLA Off The Clock talking about all things wellness and you can be sure I am always GETTING MY COFFEE GETTING MY DAY!
x b
SOCIALS
@meetbritt -instagram
@meetbritt -tiktok
website : meetbritt.com
Yoga in the park for mental health awareness month with alo, kotabella, and nami!
Sunday may 29, 11:00am
South beach park, Santa Monica
Last month you helped us raise $8,420.15 for 5 GYRES!