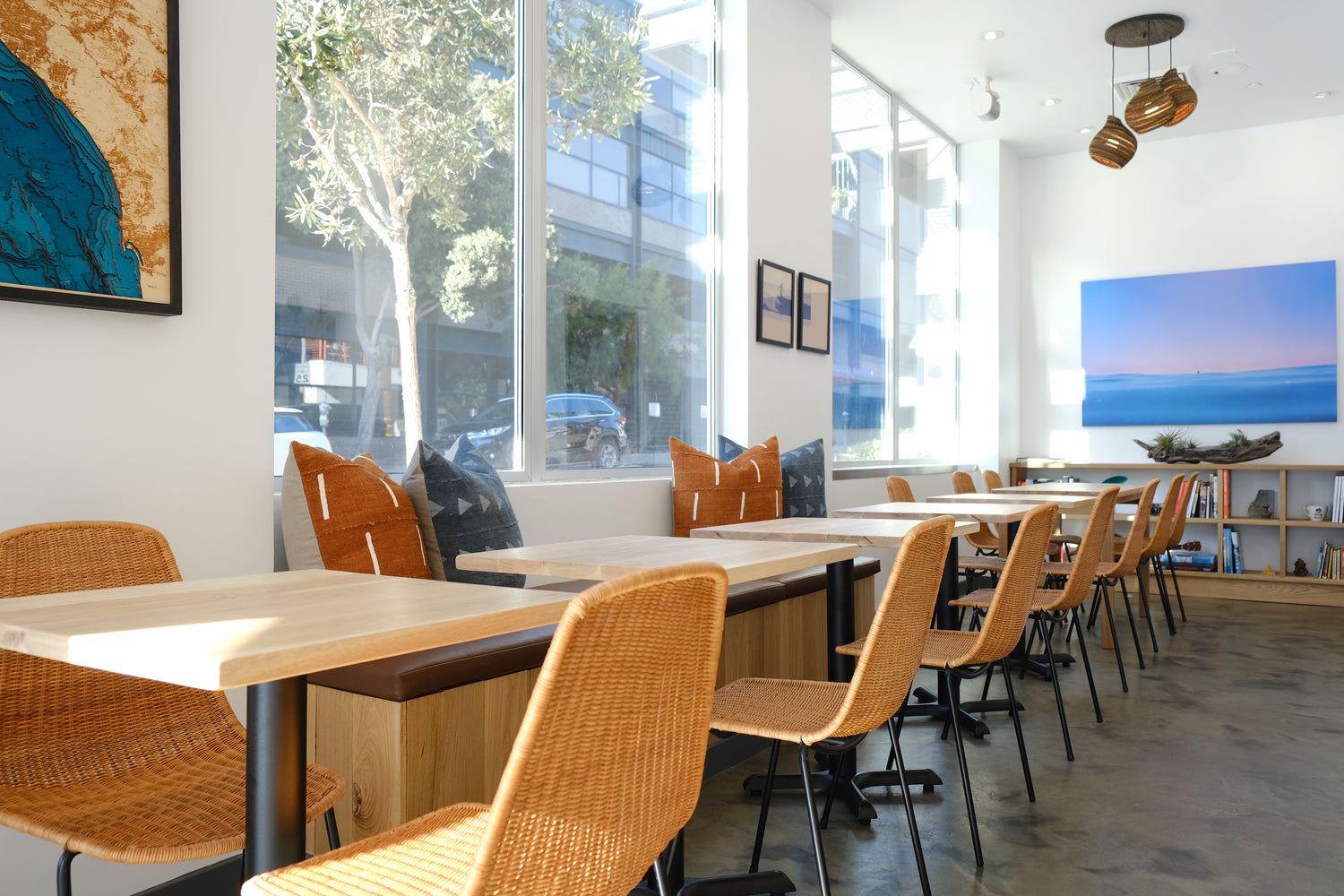 Come visit us on Main Street in Santa Monica.
3101 Main St Unit D, Santa Monica, CA 90405
7-4 EVERY DAY
OPEN IN GOOGLE MAPS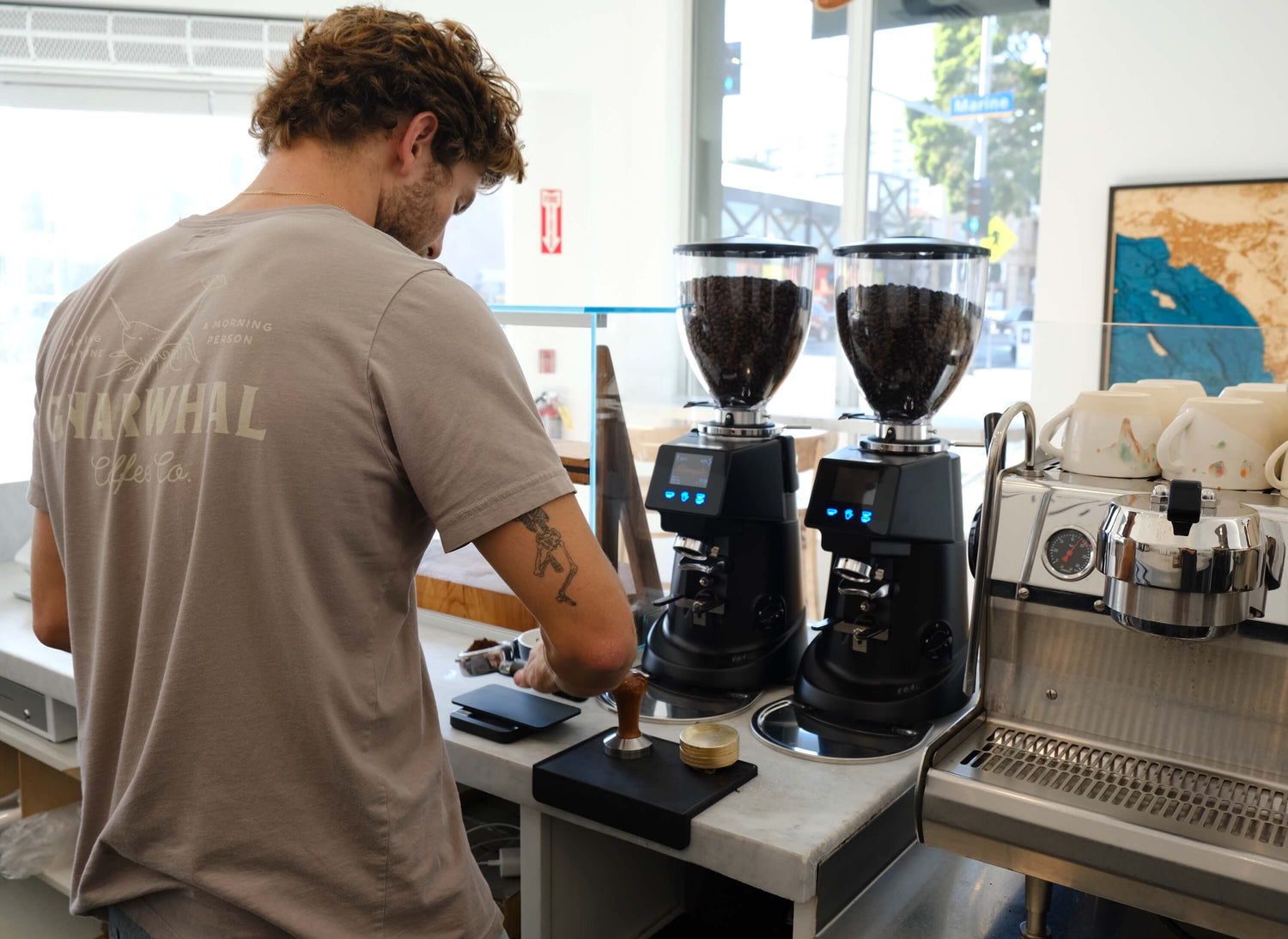 Great coffee that gives back to great causes.
Through the Gnarwhal Community Foundation, we donate 1% of all online sales and match 100% of tips in-store and donate to a different cause each month.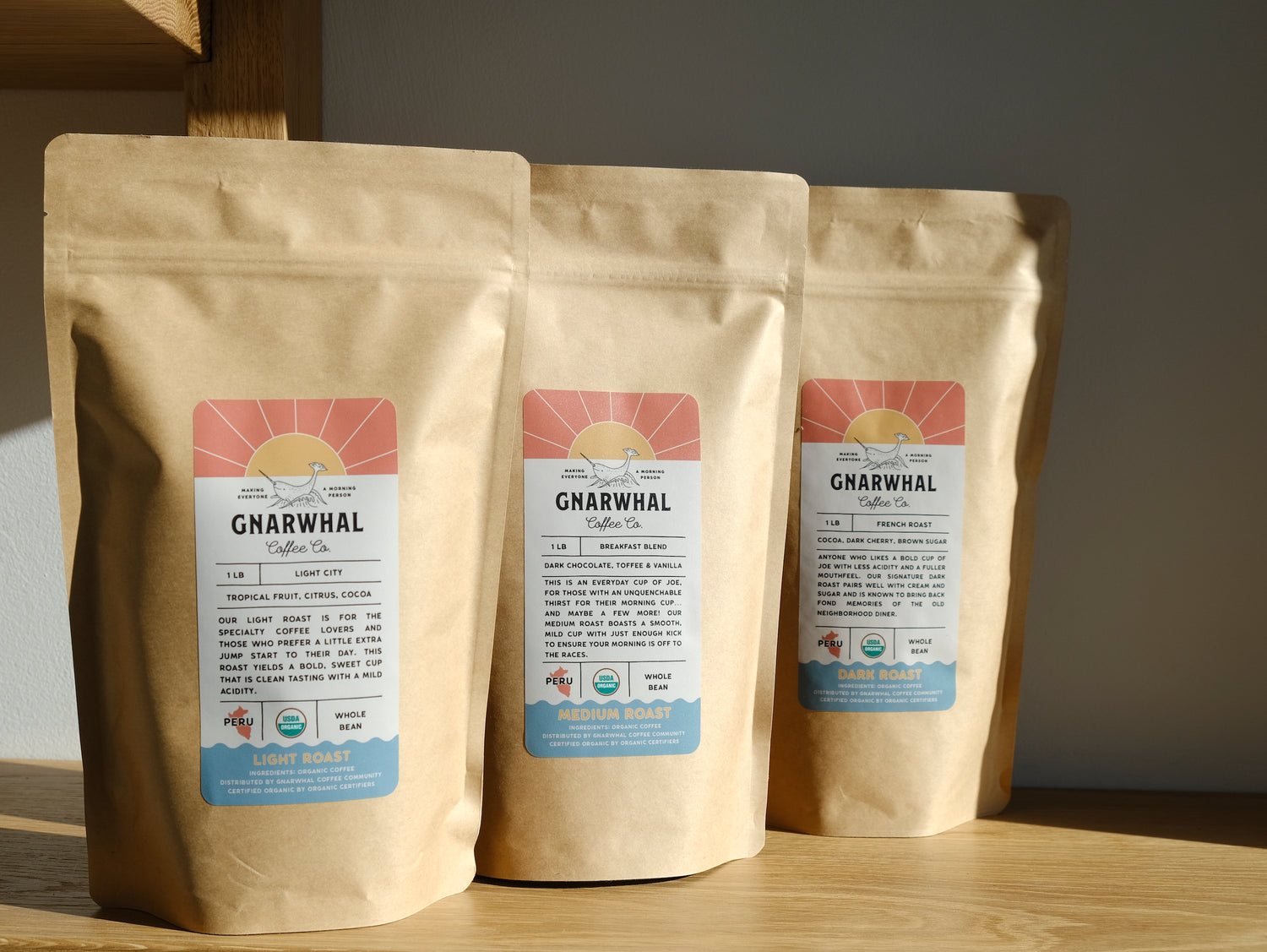 Made with love for our planet and our community.
100% Organic
All Gnarwhal roasted coffee is USDA-Certified Organic.
Regeneratively Farmed
We work with small farms who put the planet first.