JUST RELEASED: The Search for Gnarwhal Joe - Part II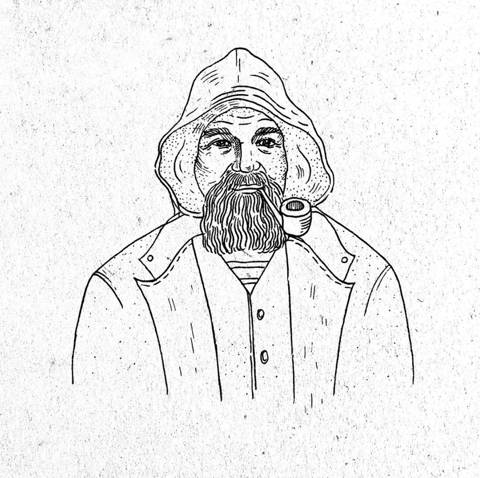 IN AN EFFORT TO LIGHTEN UP THE MOOD AROUND SPECIALTY COFFEE, GNARWHAL JOE WAS BORN. GNARWHAL JOE EXEMPLIFIES WHAT IT MEANS TO BE A PART OF THIS COMMUNITY, ALWAYS MAINTAINING A POSITIVE VIBE AND CONSTANTLY WORKING TO ENGAGE MEANINGFULLY WITH THE WORLD AROUND YOU. MOST IMPORTANTLY GNARWHAL JOE IS HERE TO MAKE SURE YOU HAVE FUN!
Join us on the search for Gnarwhal Joe!
"Yes i shall enter into Mexico With a definite purpose, which, howev'er, is not at present disclosable you must try to forgive me for not "perishing" where i am."
- Ambrose Bierce